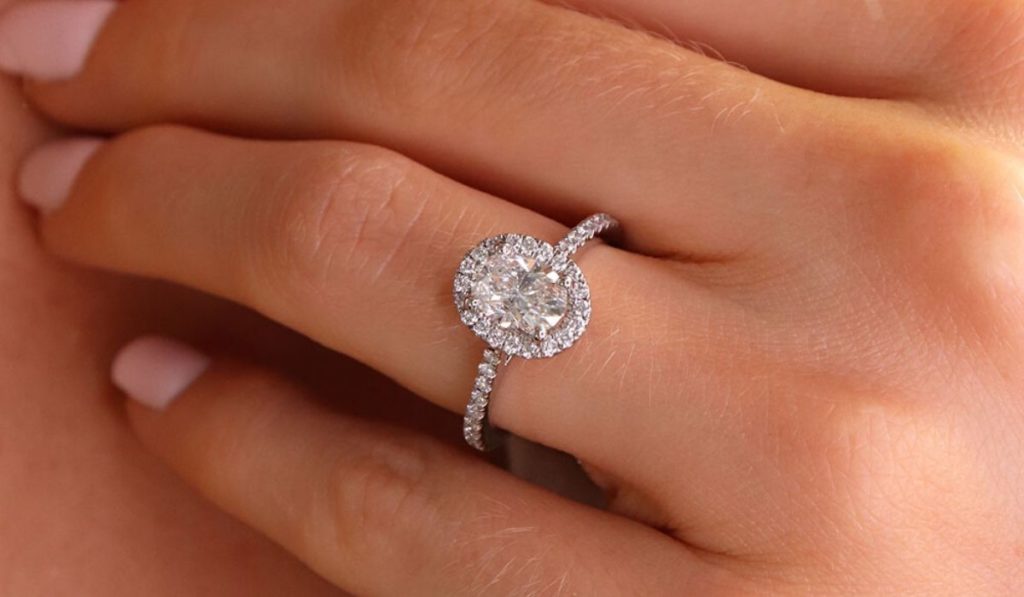 Getting into a new relationship is a gift for everyone, and people are now exchanging rings during their engagement ceremonies to confirm their relationship. Even though rings are available in various metals, such as silver, platinum, and gold, most people prefer to wear diamond rings. It glitters like anything and enhances their beauty. The rings should suit both the couple well, hence you have to examine, discuss among yourself, go shopping, and pick the ideal one to start your happy life.
However, when purchasing these engagement rings, there are a few important factors to consider.
The first important factor is your budget. You need to have the proper discussion and decision on how much you want to spend on your engagement ring.
Pick a reputable jeweler who is famous for trust and happy customer service.
It is important to understand the four C's of a diamond, which are carat, clarity, cut, and color.
Learn the distinctions between diamond cutting styles, cut quality, and shapes. The cutting style of a diamond refers to how the facets are arranged. The cut quality denotes how well the facets are interacting with light and emitting the glow. The diamond-cut may vary depending on the table size, polish, girdle thickness, and symmetry. The shape defines the outline of a diamond and they are available in different shapes like oval, heart, square, pear, and the most popular one is round.
To enhance the overall look of your ring, pay more attention to pick the metal for the brand. You have the option to choose platinum, traditional gold, rose gold, or sterling silver.
Diamond setting is most important to protect the stone and to highlight its attractiveness. They place these diamond stones in three different settings, such as prong, halo, and bezel. Before you book for the rings, speak with the jeweler and choose the setting, which is more secure and does not cause any damage to the metal stone.
To select the best stone, look at them under various light settings and conditions. Check them in a spotlight, mixed, and natural daylight, and get the most sparkling stone.
A grading report is one of the most important factors, as it helps you to identify the diamond's quality characteristics and shows you if they have done some procedures or treatment to enhance the clarity and color of the stone.
When you feel doubt in the authenticity, then you can simply test the stones using the breath or salt paper tests. It gives you the result of whether the stone is fake or real.
It is good to apply for insurance for your engagement ring. If the ring is ever stolen or lost, you will get compensation. The insurer requires the grading report for issuing the insurance policy, so get them during your purchase without fail.